Post by M.S.-ARC on Jan 5, 2012 21:24:33 GMT -5
Operation: Persian Winter

A Scenario event by the Hellfish and the Suicide Kings
Time: 10:00am – 5:00pm
Gates will open at 10:00am
Cost: $20.00 (due to costs associated with heating the safe zone)
FPS: MIA standards.
Eye Protection: Full seal goggles are required.
NO GOGGLES, NO SHOOTING, NO EXCEPTIONS.
Mesh goggles are not allowed.
You must sign a waiver. If you are under 18, your parent or guardian must sign the waiver as well. Waivers will be provided.
-AGAIN the pavillion (safe zone) will be heated. Tarps will be put up and heaters will be placed for the day. Looking at games in the past, this is very a very rare amenity for any winter game in Michigan.
Check in: 10:00 AM
Briefing: 10:30 AM
Trigger Time starting at: 11:00AM
Break for Lunch: around 2:00PM
Ending: 5:00PM
Action Paintball (No limits) Rules:
-Barrel condoms are required in the safe zone.
These are available at most sporting goods stores.
-Magazines out and safeties on in the safe zone.
-Anyone between 12-14 years old must come with an adult and are required to wear full face, nose, mouth and ear coverage (Basically a paintball mask).
-Those over 14 are also required to have partial face coverings and may wear balaclavas, shemaghs, or nose & mouth guards (not necessarily a paintball mask although that is permitted also).
It's going to be cold anyways and the full face covering will help keep you warm.
Location: Taylor, MI
14141 Lange rd Taylor,MI 48180
Eureka Rd and Lange St. (just North of Eureka on Lange)
For directions click here:
actionpb.com/Hours_Location.html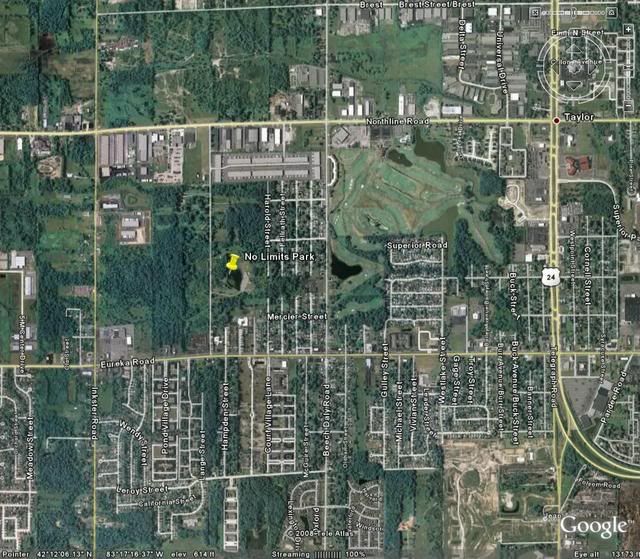 Teams will be simply divided as Green (US) VS Tan (IRAN).
Multicam will be on the GREEN team.
Civilian/ Contractor will be on the TAN team
Each team will be divided into 2 divisions. There will be the "Central" and "Select" divisions. Each will have a main objective as well as individual objectives.
Those with full white gear will be allowed to dress in complete white with the exception of a distinguishing arm band for both teams. If you want to be on that group or any of the select divisions, PM M.S.-ARC or Pagan. We want to give teams first dibs on the select division before individuals.
The select forces will be very small and basically be given the toughest tasks. It could be a challenge or it could be very frustrating. They either have to break through a large force or defend against a large invading force which is why we would prefer to give those spots to teams at the moment since they will be a more cohesive unit.
Respawns:
Will occur every 15 minutes for both teams, clocks will be set at each team's respawn to designate times. First spawn is at 11:15, then 11:30, then 11:45, then 12:00 and so on. Game mods will blow whistles when respawns occur
Ammo Restrictions:
You may carry up to 1200 rounds of ammo on you at any one time and in any configuration. You may not carry loose ammo beyond your allotted 1200 rounds. Pistol ammo counts toward your 1200 round limit. Conserve ammo and reload at lunch. If you leave the field to reload, you must wait until a spawn time to come back into the game.
Medics:
Will not be used
Objectives:
Will be given out on the day of the event
Radio channels:
Ch 1: Ref/Emergency Channel
Ch 2-7: GREEN TEAM
Ch 8-14: TAN TEAM
Please no intentional jamming or eavesdropping.
Command Structure:
This is up to each team to decide. The better you organize your team, the better you will perform.
Age Limit:
None. All ages are welcome, but keep in mind that this game will be a full day of continuous play (sans lunch) based around a scenario and with concrete objectives. Game play will be more Milsim and less recreational, so please come with the appropriate attitude. Fucking about will not be tolerated. For those under age wanting to get into future Mil-sim games, this is your chance to show how well you can perform and be vouched.
Site map preview.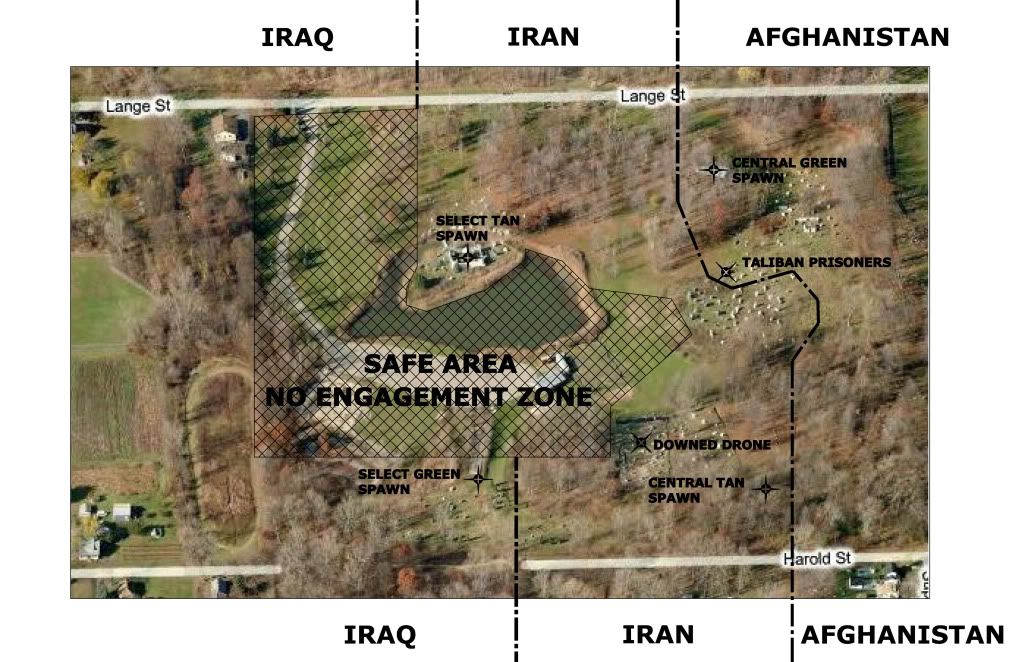 Back story:
February 2012 While the United States is experiencing its warmest winter on record, a freak winter front puts most of the middle east in near "white-out" conditions.
U.S. Troops (GREEN) were inserted into Iran (TAN) from Afghanistan when intelligence suggested small factions of the Taliban and other terrorist organizations were training for a large-scale chemical warfare plot against the US. Iran has been helping train Taliban fighters within its borders, according to U.S. military and intelligence officials. The United States has already said that the Taliban may be receiving limited training from the Iranians in Afghanistan, but the officials told news reporters that training in the use of small arms was occurring within Iran. Small arms was not the foremost issue however, as a recon division in the U.S. Army was able to witness what appeared to be a chemical factory building, along with various types of bombs which could be used against U.S. civilians in another 9/11-type tragedy. Iranian President Mahmoud Ahmadinejad assures U.S. officials that no such activity is taking place inside the borders of Iran. Another source of information tells officials that this same faction is located in a fortified Castle with a moat surrounding its border for better security purposes.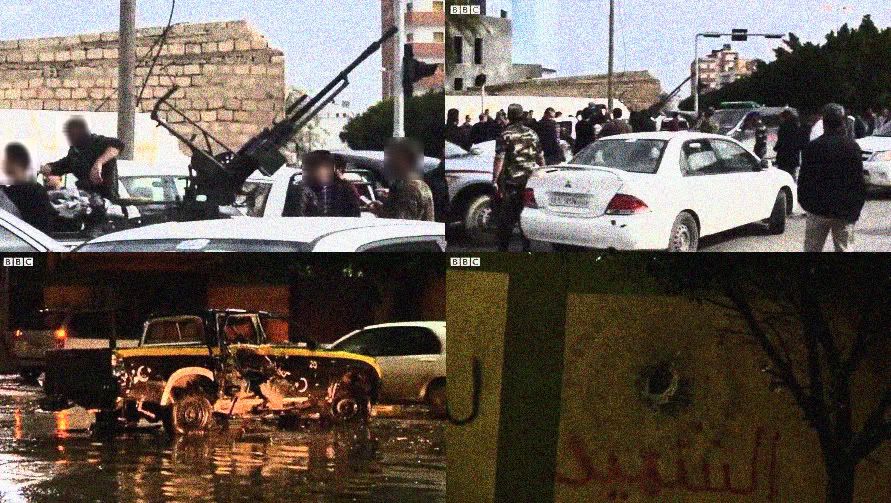 There is also evidence that Iran is holding the well publicized "downed drone" near the main Iranian camp and are on the verge of recovering "valuable data and technology secrets".
U.S. Troops will be inserted to infiltrate and secure the castle, prevent the Iranians from sending reinforcement, and severely limit or destroy their overall military capability.
A small portion of U.S. troops still remaining in IRAQ will be sent in from the Iraqi border to recover the downed drone and re-group with the main U.S. force.
In the initial hours of the conflict, IRAN vowed to hold the castle at all costs and is massing its forces in order to reinforce it. The Iranian troops also see this as an opportunity to "Liberate" Afghanistan by crossing over the border to destroy the forward U.S. bases and free the captured Taliban. They are also tasked with preventing the U.S. from recovering the downed drone.
After lunch the roles will be reversed (GREEN becomes IRAN & TAN becomes U.S.) so that each team will experience the different roles and objectives for the day.